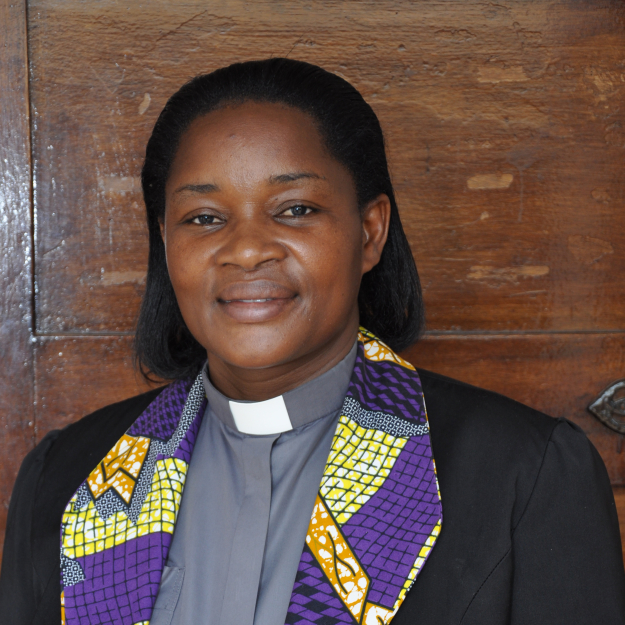 The year 2021 exposed us to many hopeless situations in the nation, church, families and world at large. Domestic violence, child marriages and pregnancies, children at home with no hope of going to school, loss and closure of businesses, loss of family members, many orphans, widows and widowers, divorces and broken marriages, disappointments in relationships and many other issues that have led to despair as a result of many challenges. Sin has also been at the peak. Stealing, drunkenness, sexual immorality, land grabbing, neglect of responsibilities, murder and other vices have been happening with no remorse. For these we ask God to forgive us. All these were intensified due to Covid-19 and its sister variants resulting into lengthy lock downs that crippled movement and limited interactions leaving families isolated even in difficult times where they needed the support of family and friends.

Despite all the challenges and lockdown of churches, the Lord had provided avenues widely for the gospel to be preached. Media houses have been very useful to take the gospel in families. People's hearts have been lifted and encouraged because of the word of God. There is no season in the life of the church when the gospel has been urgently preached like now. For this we give glory to God that no situation can ever hinder the progress of the gospel. Today we rise up in power to celebrate the year 2022 with great vigor that the Lord who never abandoned us in 2021, is the same Lord yesterday today and forever. Hence the theme for the year brings us to a point of great encouragement "Hope amidst affliction".

Acts 15:16-18 reminds us that the Lord can rebuild and restore us completely.
Originally when this passage was quoted it revealed the extension of God's saving Grace to the Gentiles who were not original recipients of the Gospel. Jews were original recipients. Through this scripture we see a basis for the discussion that needed to remove unnecesary limitations so that Gentiles can have access to the fellowship of believers in the early church. In the same way, God wants our relationship with him to have no hinderances so that we can experience through salvation and prayer a fruitful moment of rebulding what was brocken down by Covid-19 and it's related challenges in the past year.

January is our Prayer month. We need God to amend our broken relationships with Him and also rebuild our lives. Hebrews 4:14-16 calls upon us to approach our God with confidence so that we can obatain mercy because Jesus Christ is our high Priest.Therefore in this New year 2022, let us be encouraged that God's love has been extended to us and we need to come to Him boldly knowing that he will answer our prayers no matter the prevailing negative circumstances.

The Very Rev. Canon Dr. Rebecca Nyegenye,
The Provost.
Comments
comments