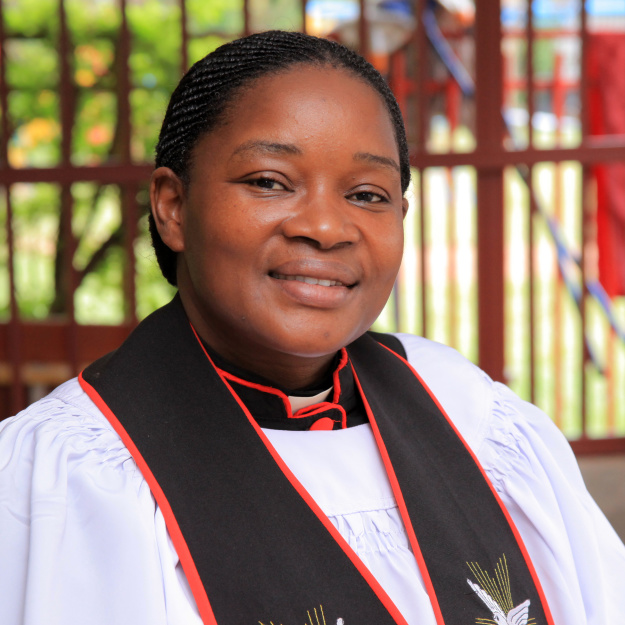 Why should Paul tell the Christians about their needs being met and yet he remains behind the bars of prison. Does it mean he is happy to be where he was? Paul is one person who endured trouble in its different dimensions ranging from lack of had learnt the secret of facing plenty and hunger, abundance and need. The supply comes to God's children to enable them serve better. Paul also alerts us that we need the strength to persevere through times of hardship. These times that we are going through are very hard for all of us. We are never certain of what tomorrow holds, we are sick, nursing the sick, grieving and wailing and sometimes feeling forsaken by the Lord. The desperate cry of Rachael in Jeremiah 31:15 is almost everywhere.

There are scriptures that we need to sustain our faith in God. Psalm 23:1-4, the Psalmist declares the Lord as a shepherd who cares for every need, protects and walks with his children in the darkest valleys of death.

In this Psalm David learnt the secret of trusting God the great shepherd in whom we lack no good thing. Paul in 2 Cor. 12:9 also encourages us that God in his mercy supplies all the grace needed in circumstances where the thorn in the flesh is unbearable. Our God has unlimited and inexhaustible resources given to all his children (Rom 11:33-36). Paul in Romans 8:32 asks a very pertinent question "he who did not spare his own son but gave him up for us all, how he not also with him will graciously give us all things? In Christ we have all that we need including eternal life.

Dear brothers and sisters the times are difficult but God is with us and he has blessed us with every spiritual blessing (Eph 1:3). With all these blessings in Christ we can approach his throne with confidence to receive mercy and grace to help us in times of need (Hebrews 4:14-16). We need to appreciate that Christ gave his whole life for us and therefore he cannot withhold anything from us. He is the Lord, the king of the Universe and the supplier of every need. The Lord knows our needs and wants. Sometimes he will not supply the wants, those can waits but needs are urgent.
Let us be content with his supply for a season, for a purpose and for his glory that we can serve him better. God does not supply according to our selfishness but according to the service for which the provision is intended. Many times we have abused his generosity by becoming so stingy and greedy. How much do we give away including the time to share the blessing of laughter with a friend? Some people are closed down until we call it will be difficult to know that they are sick. It is our responsibility to give out all we have and who we are in this season to glorify God. May God bless us as we walk together in the abundant supply that only Christ gives.

The Very Rev. Canon Dr. Rebecca Nyegenye
The Provost
Comments
comments