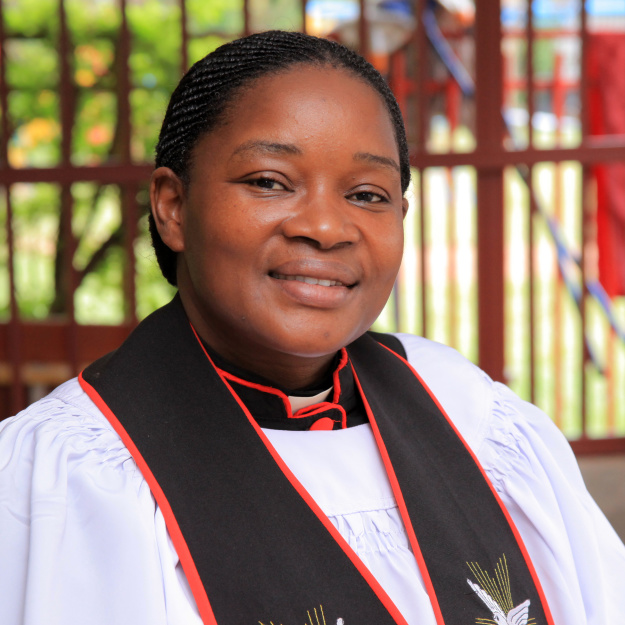 Reflecting on the birth of Jesus is a renewal of our love to the Son of God who poured out his love for us on the cross. This birth reminds us that God is still thinking about us so dearly. While we were dead in sin he chose to send his son, Jesus Christ, out of the comfort of heaven to identify with sinners like us. John emphasizes love for one another as the basis of a true indicator of our love for God. It is the evidence that God lives in us. It is the full manifestation that the Son of God abides in our hearts. The truth is that the hatred in the world today makes one to wonder whether there is a place for God in our hearts. For the love of Christ to be
renewed in our hearts, John mentions keys issues in the following verses namely:
The evidence of the Spirit in our lives. He clarifies that Christianity is receiving new life from the Holy Spirit. At the moment that you are born of the Spirit, He comes to indwell you as Paul writes in Romans 8:9, "However, you are not in the flesh but in the Spirit, if indeed the Spirit of God dwells in you. But if anyone does not have the Spirit of Christ, he does not belong to Him." Confessing Jesus Christ as Lord and savior is the evidence of the presence of the Holy Spirit in us. If God's love is renewed in us we begin to have a desire to experience him more, to love his word, we develop a sense and fear of sin, we recognize our sinfulness and have the urgency to repent, the inner war between the flesh and the spirit cannot be ignored (Galatians 5:17).

A Christian with renewed love has a pure and living relationship with God and sees His hand at work in everything. God is viewed as a loving Father, not a an angry Judge. The joy of the Lord is seen when we use the spiritual gifts to serve others.

Renewed love results in a true testimony of God's saving grace and changed lives. It is my prayer that during this Christmas season many of us will experience this true love and act it out. Let us sow the fruit of love and destroy the bitter root of hatred that is consuming our families and communities. Without the love of Christ renewed in us we will still kill each other and grab what is not ours. Hatred is so engraved in people's hearts to the extent that even the person you eat with every day becomes your destroyer and betrayer. May God renew love this Christmas. God bless you.
The Very Rev. Canon Dr. Rebecca Nyegenye,
Provost.
Comments
comments