By Ivan Naijuka
The Diocesan Appointments Board has appointed Reverend Hillary Jaffu to replace Rev. Captain David Serunjoji as the Assistant Provost of All Saints' Cathedral, Kampala.
Following the retirement of Rev. Samuel Kyakulagira from active service in the Church of Uganda (Diocese of Kampala), the Diocesan Appointments Board appointed the Rev. Captain David Serunjoji as the Vicar of St. Luke's Ntinda effective August 01, 2021.
Captain Serunjoji has been serving at All Saints' Cathedral, Kampala as the Assistant Provost since March 2019.
Upon receiving the news of transfer, Captain Serunjoji received it with mixed feelings.
"Transfer after two years is very short, but it is also important to know that God's timing is the best. It is not always about how many years you have served in a particular place" he said.
Rev. Serunjoji commends the team at the Cathedral and more importantly applauds the Provost, Rev. Canon Dr. Rebecca Nyegenye for the cordial working relationship they shared.
"Yes I am leaving the Cathedral but I want to thank everyone for the team work we exhibited. As I leave, it is my prayer that the team continues to work together in execution of their duties" he added.
He advised his successor to keep the team spirit, give the support to Provost and work with everyone to further the ministry of God at the Cathedral and the world at large.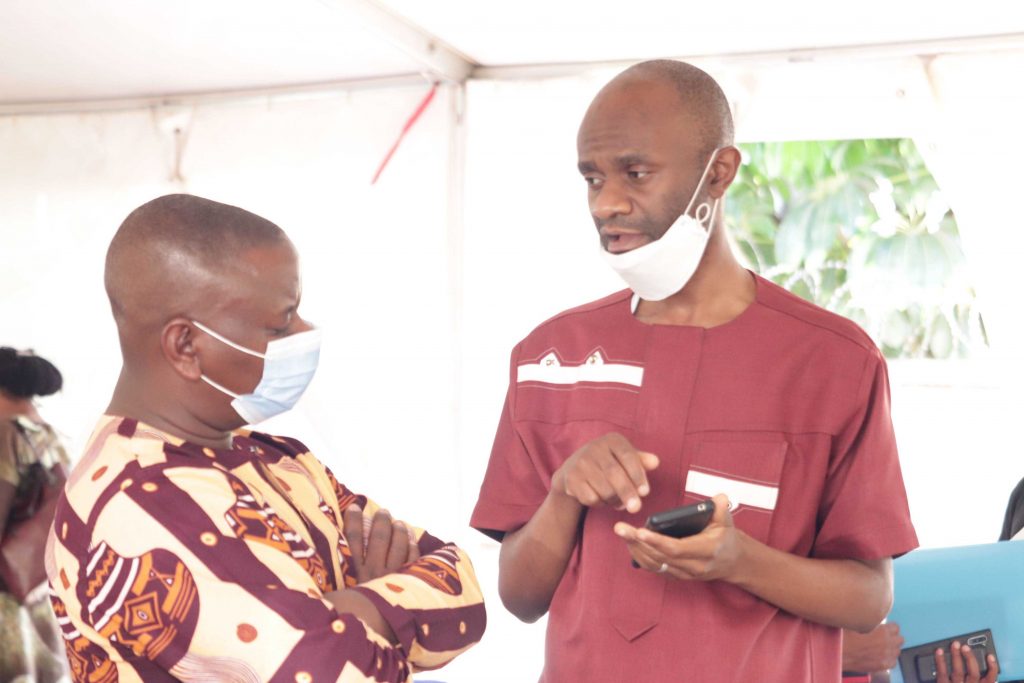 About Rev. Hillary Jaffu.
Rev. Jaffu is an ordained priest since 6th November 2005. He joined All Saints' Cathedral, Kampala on January 01, 2015, from St. Francis Chapel Makerere where he had served for 6 years.
Hillary holds a MA in Peace and Conflict Studies from Makerere University and a Bachelor of Divinity from Uganda Christian University.
Born on June 26, 1982 in the family of five girls and two boys to Geoffrey and Miriam Jaffu in the southern district of Mangochi in Malawi, Hillary was raised in a Christian home full of principles, and disciplinarian in nature.
This was coupled with the high Church's emphasis on Church traditions and orderly worship. He grew up in the Church, and got saved as an "Acolyte" (Altar server). His encounter with the Lord Jesus Christ was quite dramatic. It was way back in 1990, when he accepted Jesus at a young age, amidst a context which does not emphasize being born again, but takes it for granted that once one is serving at the altar, they are already born again!
His climax encounter with the Lord Jesus, was in an open vision at night in 2002, at around 2 am. "The Lord asked me a question, 'Have I not commanded you… about your call to ministry?' explains Rev Hillary.
This event changed his life, and led to a series of ministerial formation which resulted him in joining the Theological Education at an affiliated College of the University of Malawi, and later furthering his studies at Uganda Christian University in 2006.
He served at St Francis Chapel MUK from 2008 to 2014. In 2015, Rev. Jaffu was transferred to All Saints' Cathedral, Kampala where he first headed the Initiation and Social services Ministry, Priest in Charge of New Field Nursery School, Priest in Charge of Prayer and Intercession, and Manager of All Saints' Cathedral building Project (ACP).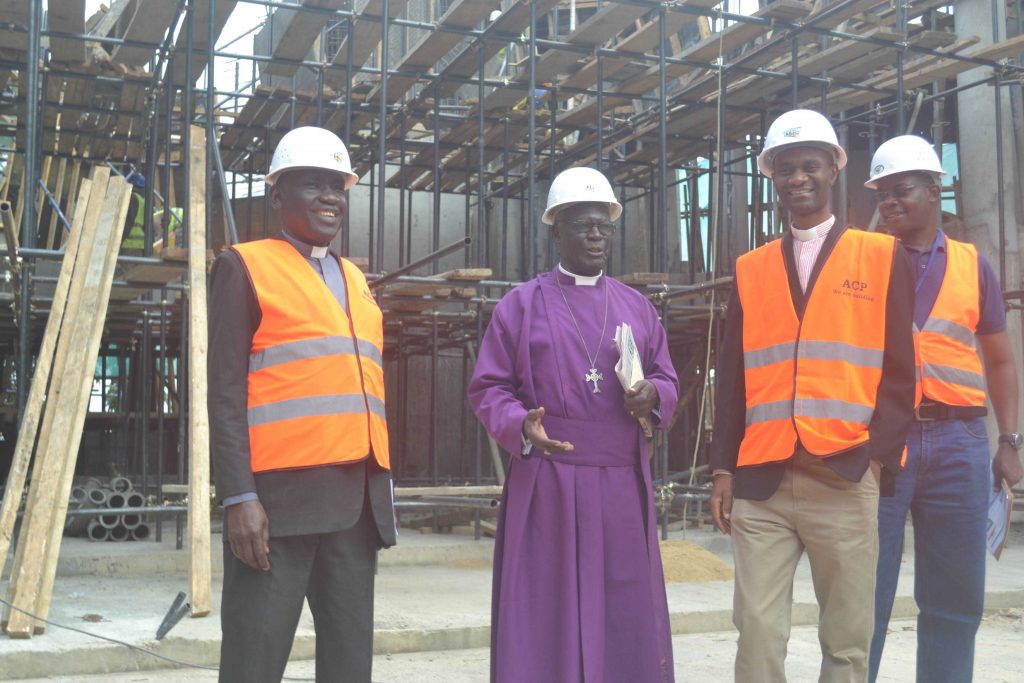 Rev. Jaffu is passionate about the Prayer Ministry; specifically Deliverance Ministry. He believes that there is no intervention without intercession. He is also passionate about teaching the word of God, Counseling, and the Marrieds ministry; which has led to the formation of all couples that he has wedded in his 16 years of Ministry.
Hillary is married to Patience Jaffu since 6th August 2011, and God has blessed them with two sons; Yamikani Jaffu and Mwayi Jaffu.
Comments
comments