By Ivan Naijuka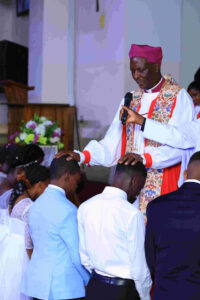 Kampala – A total of 115 candidates were on Friday, 29 July 2022 confirmed into the Anglican faith at All Saints' Cathedral, Kampala.
Of these, majority were International School Students while 15 were adults admitted into Church of Uganda from other religions.
While presiding over the confirmation, Rt. Rev. Dr. Hannington Mutebi, the Assistant Bishop of the Diocese of Kampala asked the confirmants to commit to be faithful followers of Jesus Christ.


"Today we are commissioning you to go and become disciples of Jesus Christ. You are going to make promises that you are going to tell your neighbor about the love of Christ, read your bible and fashion yourself according to the word of God and also care for God's creation among others. Please don't make these promises for the sake of confirmation, commit to them." Bishop Mutebi urged.

He also urged parents to walk with their children in this new journey of faith to protect them against risky behaviors that they learn from social media and peer groups among others.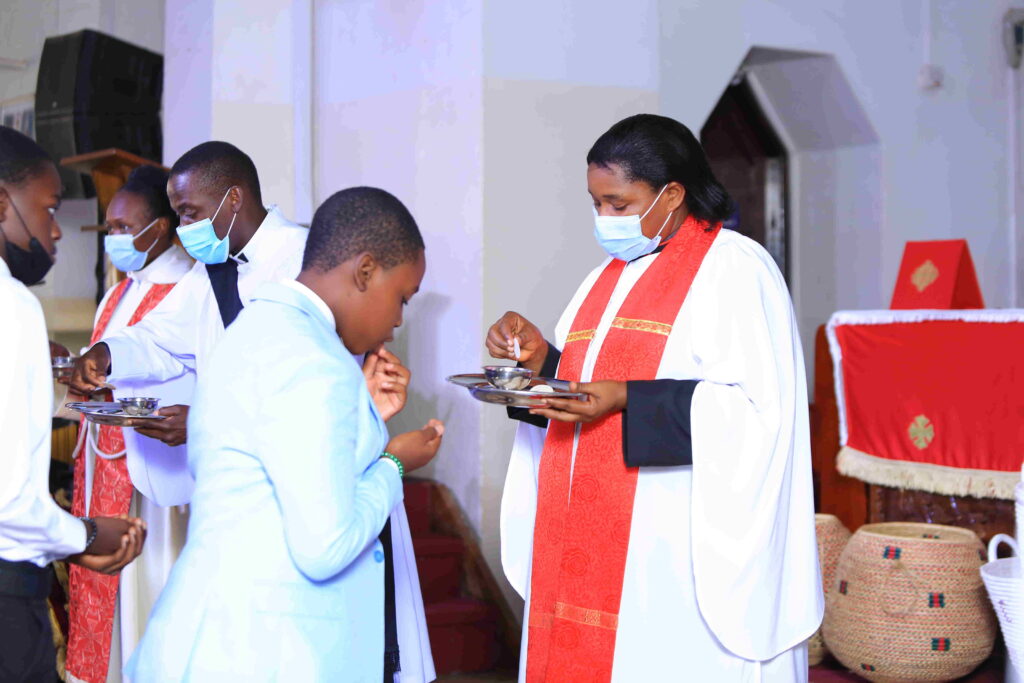 "Our role as parents is not only sending children to school. We need to follow them up due to the company they always have at school. Some, due to peer pressure learn to use illicit drugs, take alcohol and now with smart phones, they have the whole world in their hands and so are exposed to so many challenges." Explained Dr Mutebi

According to Rev. Capt. Florence Aliganyira Tumwesigye, the priest in charge of Initiation and Discipleship Ministry at All Saints' Cathedral, Kampala said that the Friday's confirmation targeted students from International Schools who are currently on holidays.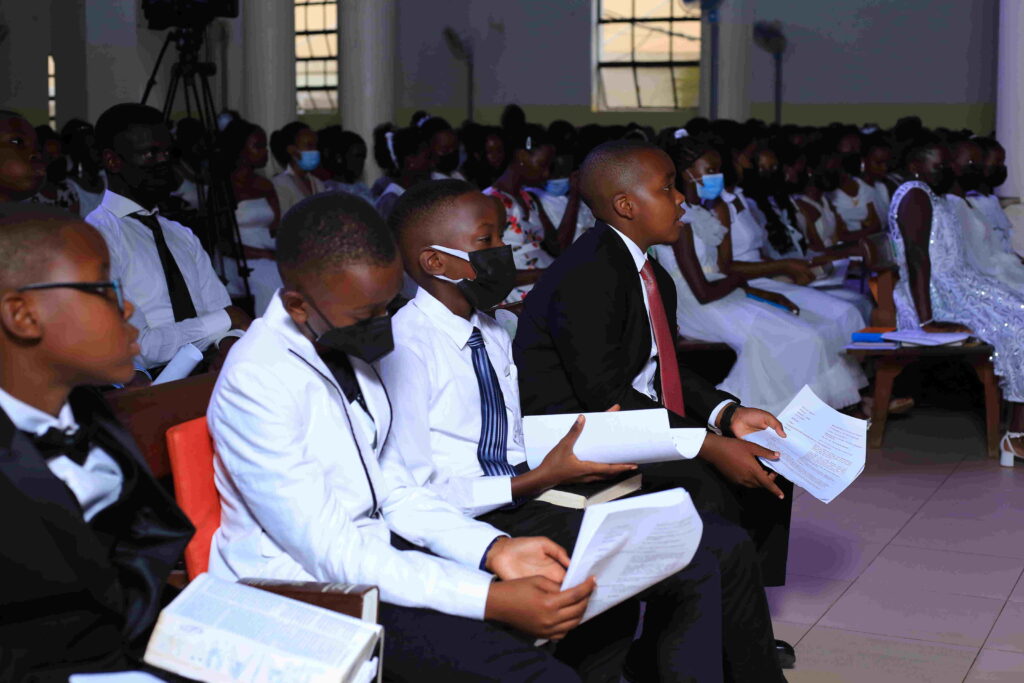 She says students studying under the Ugandan syllabus undertake confirmation classes during December holidays and are confirmed in January.
Confirmation is a special church service in which a person confirms the promises that were made when they were baptized. At baptism, parents and God parents make these promises on behalf of a child.

During confirmation, a bishop lays hands on the confirmants' head and asks the Holy Spirit to give them strength and commitment to live God's way for the rest of their lives.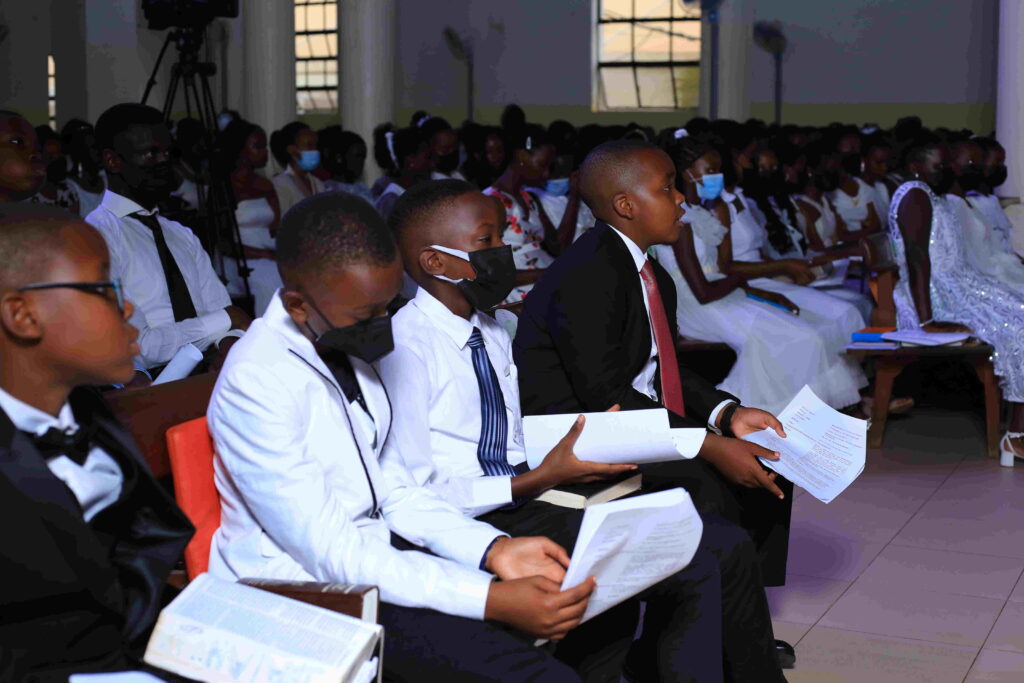 Comments
comments