By Ivan Naijuka
The Youth Camp that started on Friday 3rd has come to the end today Sunday 5th December 2021 with Bishop Mutebi calling the Youth to remain together if the church is to glow.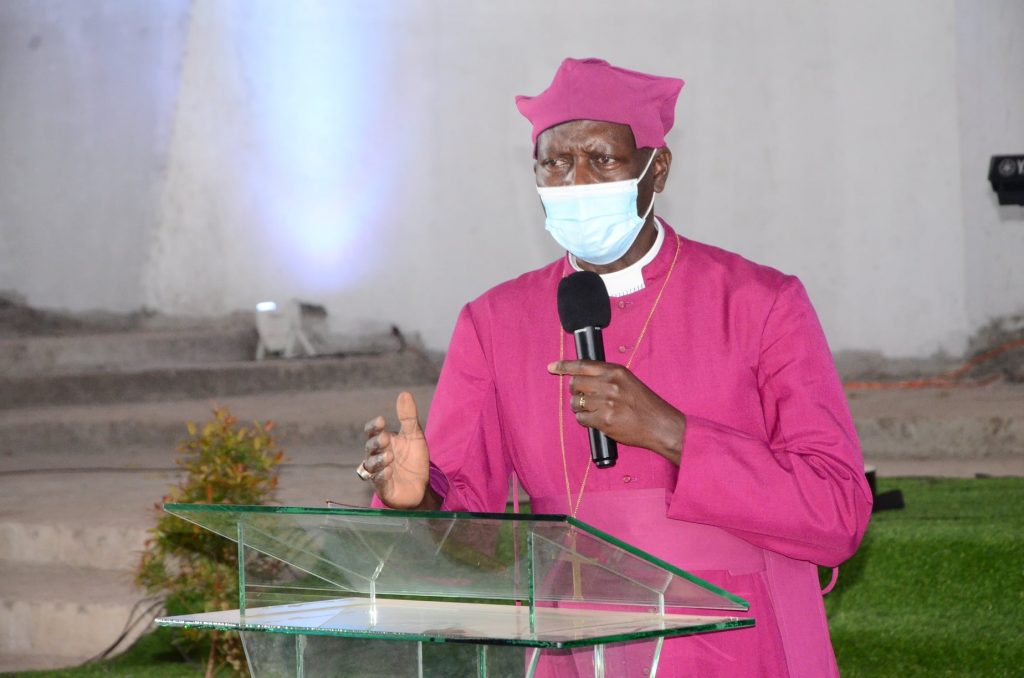 "If the church is to grow, you must have things that can bind us together. If a Church doesn't come together, it can't grow, and you can't move either" Bishop Mutebi said.
He appealed to the youth to always participate in Church leadership since majority for them (colleagues of bishop); were in the eve of their retiring from active the service.
Sharing on the topic Devoted, bishop said that the early church was devoted to baptizing people who were committed and devoted to Christ but the challenges we have today is that we have many people in Church who are not discipled, which does not bring the desired success in ministry.
Giving an example of a devoted teacher that brings success to the school, Bishop challenged the youth to be devoted in order to bring the desired success in ministry.
"A good teacher who is ready to go back to school and teach, he/she must be devoted to his students and it is a calling which eventually enables him/her prepare for the success. Students succeed simply because they have a devoted teacher. You can't have undevoted teacher and expect success," said Bishop Mutebi.
Bishop encouraged the youth not to miss fellowship and miss out on joy. He added that as the youth, they ought to walk in the light which is part of fellowship. Walking in the light those days used to bring people together. So, when we eat together, have time to offer and giving, all that is worship"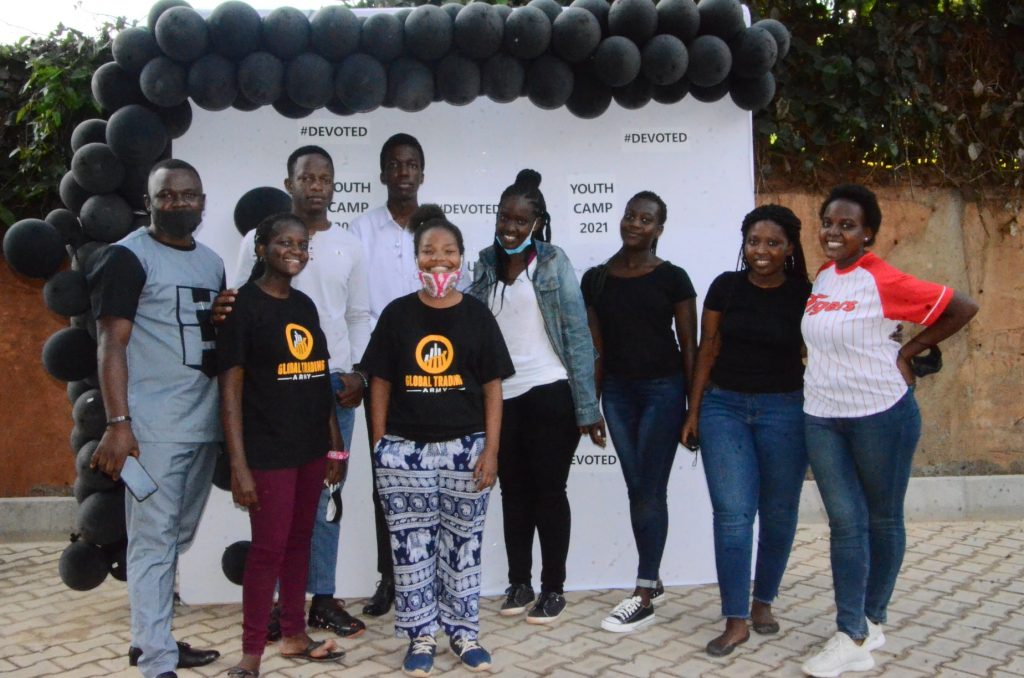 The 2021 youth camp was attended by more than 100 youths. This year's camp was hybrid of virtual and physical due to Covid- 19 restrictions. However, bishop told the Youth that if the situation normalizes, the next camp will be physical at Creed Resort Muduma; a place that is well known as a Cathedral Camp Site.
Comments
comments