By Ivan Naijuka
Christians from all walks of life flocked All Saints' Cathedral Kampala to celebrate the birth of our Saviour and King Jesus Christ today 25th December 2021.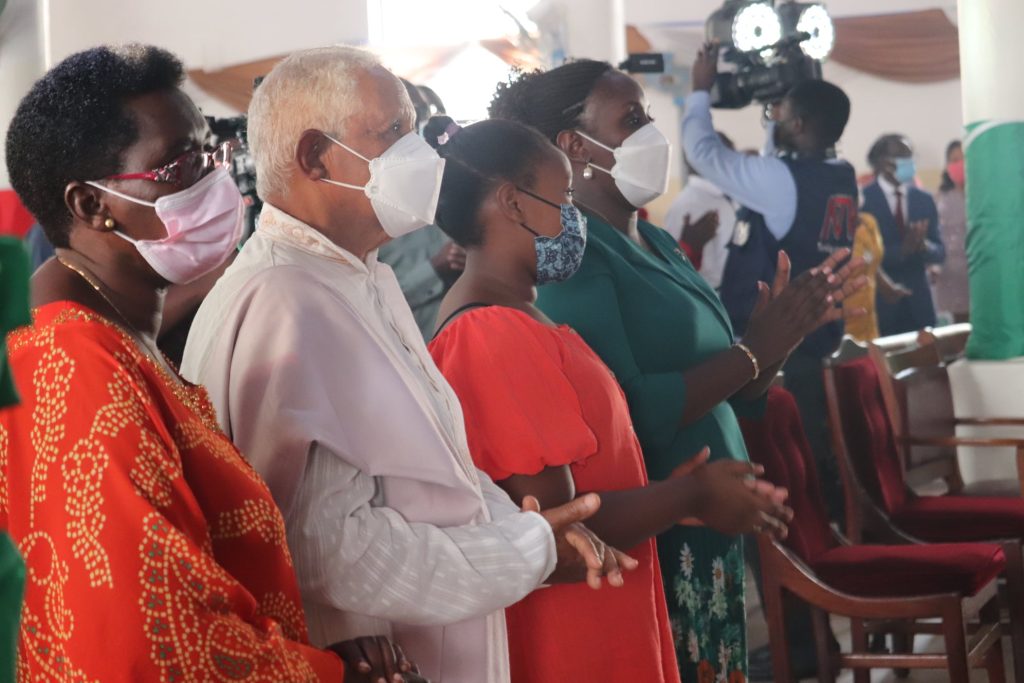 Preaching in all the three services from Isaiah 2:9, the Archbishop and Bishop of the Diocese of Kampala, The Most Rev. Dr. Samuel Stephen Kaziimba Mugalu told Christians to have hope in God for he fulfils his promises.
"Some of God's promises have already passed, others are already here and others we may not see but they will be fulfilled. We should therefore never lose Hope" He said
He added that Christmas is a time to think about sacred moments when the redeemer was born to fulfil the promises recorded in Isaiah chapter 7
Expounding on the theme; born to redeem man, the Archbishop said that Christ came to restore light to the fallen world that was covered by darkness that started in the garden of Eden when man sinned. More so, he said that darkness symbolises sin and death while light symbolises life which is in Jesus Christ.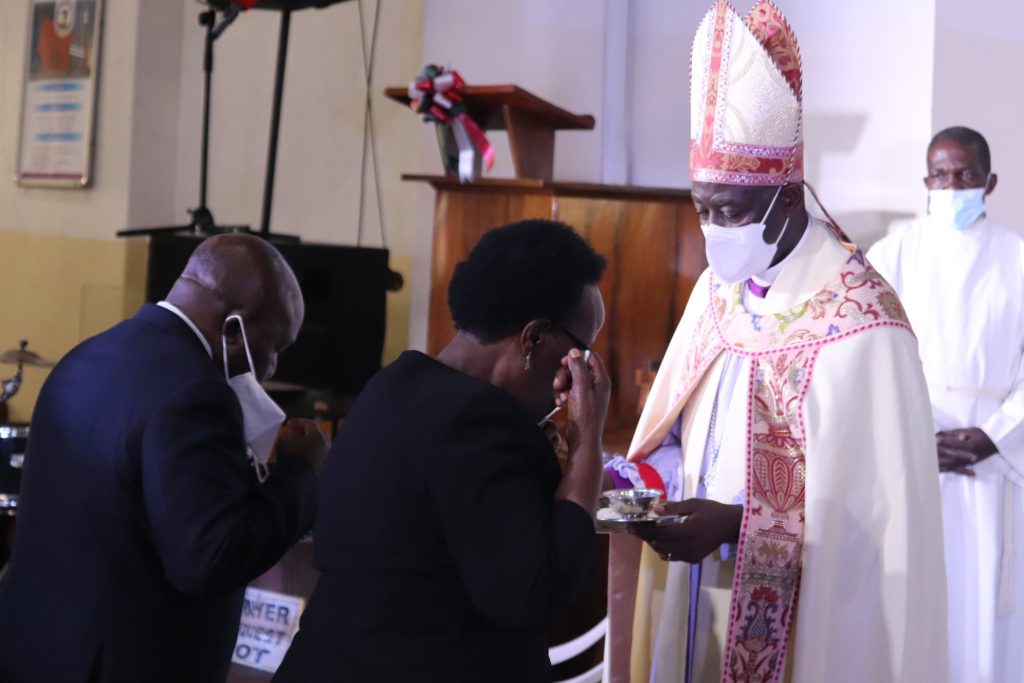 The Archbishop called upon people to give their life to Christ since he is the reason for Christmas.
"The real thing behind Christmas is Jesus Christ who brought salvation and he came that we may have life. Why can't you accept Him and be free and walk in light? He asked.
On another hand, he called upon parents and the government to use this time to prepare children and teachers as they go back to school.
"These children have been with us, they have learnt both good and bad things; time is now to talk to them. But the government also has to counsel the teachers before opening of schools so that they are ready to handle all challenges students will come with from the 2 year holiday due to covid-19" he said.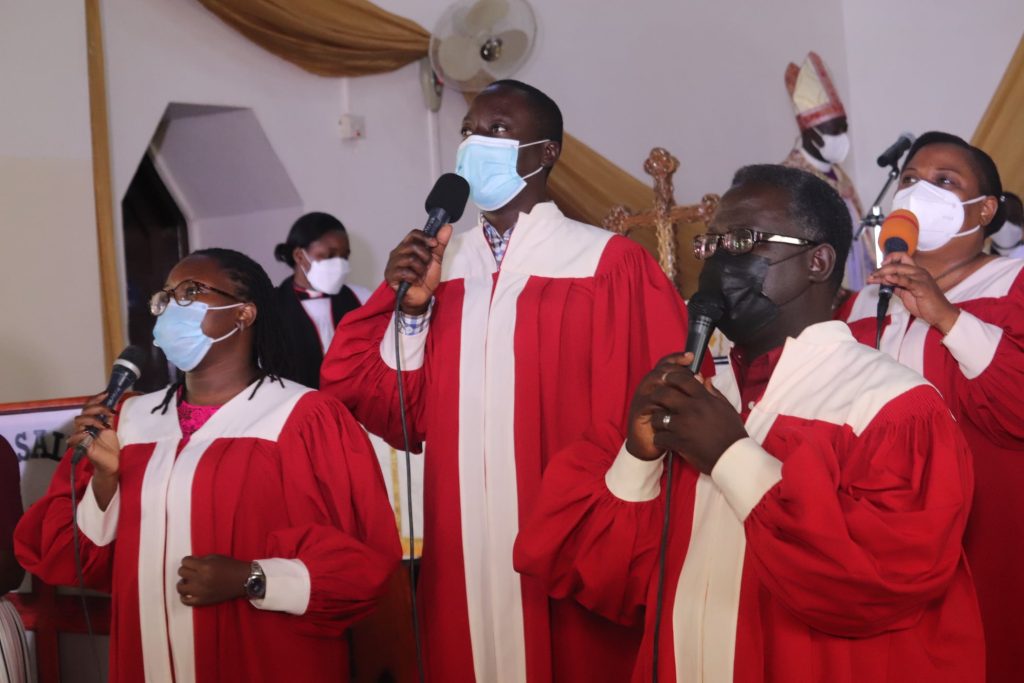 More so, he called upon the government to help and restore the street children because they are from us and they deserve decent life short of that, they will torment everyone in their youthful stage.
Christmas is an annual festival where Christians world over commemorate the birth of Jesus Christ.
Comments
comments