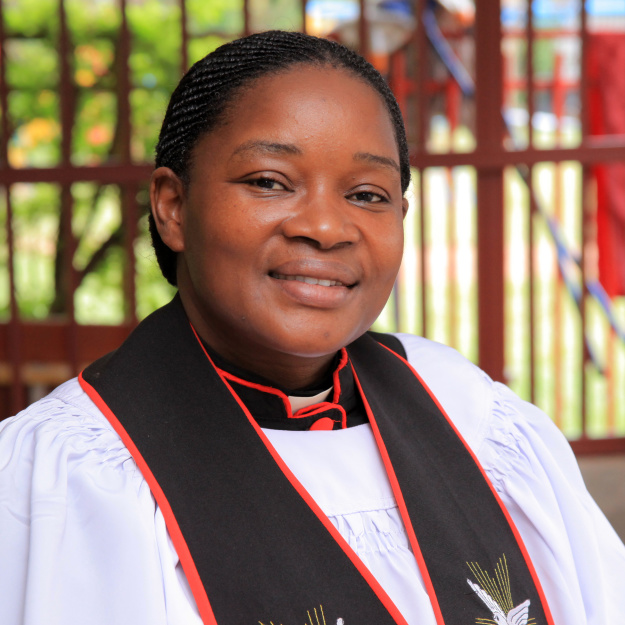 The year 2021 exposed us to many hopeless situations in the nation, church, families and world at large. Domestic violence, child marriages and pregnancies, children at home with no hope of going to school, loss and closure of businesses, loss of family members, many orphans, widows and widowers, divorces and broken marriages, disappointments in relationships and many other issues that have led to despair as a result of many challenges. Sin has also been at the peak. Stealing, drunkenness, sexual immorality, land grabbing, neglect of responsibilities, murder and other vices have been happening with no remorse. For these we ask God to forgive us. All these were intensified due to Covid-19 and its sister variants resulting into lengthy lock downs that crippled movement and limited interactions leaving families isolated even in difficult times where they needed the support of family and friends.

Despite all the challenges and lockdown of churches, the Lord had provided
avenues widely for the gospel to be preached. Media houses have been very
useful to take the gospel in families. People's hearts have been lifted and encouraged because of the word of God. There is no season in the life of the church when the gospel has been urgently preached like now. For this we give glory to God that no situation can ever hinder the progress of the gospel. Today we rise up in power to celebrate the year 2022 with great vigor that the Lord who never abandoned us in 2021, is the same Lord yesterday today and forever. Hence the theme for the year brings us to a point of great encouragement "Hope amidst affliction". There is no single issue that happens in the world that God is not aware of and that He cannot handle. In Lamentations the writer provides great insight into the nature of sin, pain and redemption. The book shows us clearly that even if the children of Israel had sinned and abandoned their maker, God has never given up on them and his mercies are new every morning. The book affirms that prayer and repentance is the way to amend broken relationships with God but also puts emphasis on God's sovereignty.
Lamentations 3:23 is the most quoted scripture even in our early morning prayers to remind us about the faithfulness of God despite our continued sinful nature.

Brothers and sisters in Christ, the Lord who has been with us will carry us again, he promises never to leave us nor forsake us. The tears could still be fresh in our hearts, pain, grief and sorrow over so many issues, don't lose hope. The Lord who has brought us to 2022 is very aware of our challenges. In Isaiah 49:15-16, the Lord will never forget us, he has engraved us on His palms and our walls are ever before Him. It is my encouragement to each one of us to stand strong in the Lord, our labor in Him is not in vain (1 Corinthians 15:58) He is the only life giver and without him we face eternal death. Let us seek the lord more, love him passionately and serve him single heartedly. I wish you all a blessed new year 2022. May God bless you.
The Very Rev. Canon Dr. Rebecca Nyegenye,
The Provost.
Comments
comments