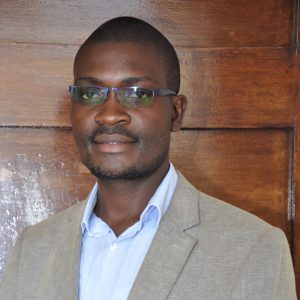 Mr. Ivan Naijuka is a lay staff at All Saints' Cathedral, Kampala in charge of Media & Communication. The Communication & Media department is a ministry responsible for; Cathedral website, database, social media platforms, publications, branding and all Cathedral official communications.
Ivan received Christ Jesus on 21st January 2004 while in an annual youth convention in West Ankole diocese. Since then, he has walked with the lord.
Ivan is a dedicated and trained communications guru who studied Mass Communication from Uganda Christian University and majored in public relations.
Since his graduation, he has served in different places before joining All Saints' Cathedral, Kampala. He worked in West Ankole Diocese as a trainee Communication & Information Assistant and Communications Assistant at Uganda Christian University- Mukono.
Mr. Naijuka is married to Mrs. Edgar Tuhairwe Naijuka since 26 May 2018.
Comments
comments